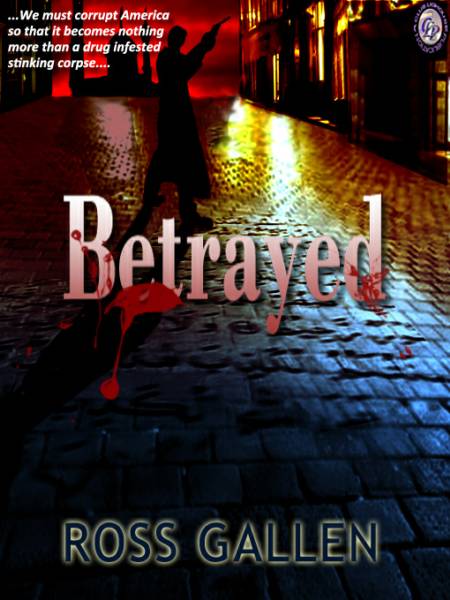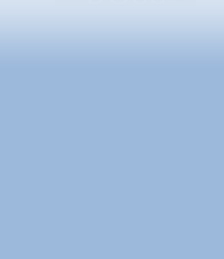 Hello Friends, welcome to my website.  I am an author of
political novels
,
spy thrillers
,
terrorism fiction
and sci-fi fantasy books. I am committed to providing informative and well-written articles on current political and social issues.  My areas of expertise include the law and social justice as well as international affairs.  I have spent many years practicing law and becoming interested in politics and social issues around the world. Since I began writing, I have had the opportunity to travel and see many parts of the world, which has since influenced my interest in political science fiction.
Betrayed is a spy fiction thriller centering on a conspiracy by the Iranian Revolutionary Guards to distribute heroin and cocaine into the United States.

Political Novels by Ross Gallen
If you are interested in political fiction, spy thrillers, and political science fiction, I'm sure that you will enjoy reading any of the books from my fantasy novel collection. My goal is to create a novel that is not only attention-grabbing and entertaining, but thought-provoking as well. All of my books can be ordered online and shipped to your door. I hope you enjoy your journey as you read my novels.

Copyright 2011:  Ross Gallen.  Political Novels.   All rights reserved.

Here on my website, you will find regular updates about worldwide social issues and politics that will assure you that you are receiving unvarnished political and economic information. This information, without a doubt, impacts our daily lives and the way society functions as a whole. If you have an area or issue-specific idea for an article, I would love to hear them. I believe it's important to share a wide range of ideas and thoughts with my readers.